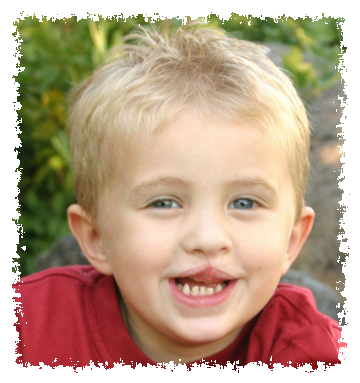 Training

AmeriFace will provide the tools you need to launch and maintain your outreach program.  Training through LIVE teleconferences, website refresher courses and interaction with other Pathfinders will keep you up-to-date with all the latest Pathfinder goals and help to renew your motivation and perfect your skills as a volunteer outreach specialist.

A live Pathfinder Workshop is offered in conjunction with the North American Craniofacial Family Conference (see our
Events
page for dates and details) and around the country at various local/regional events.  Training is also available at your location!  Contact
Debbie Oliver
for more information.
For an overview of the Pathfinder program, as well as tips and training on how launch a family outreach network in your area, join us for our next Pathfinder Training Webinar!

90-Minute Pathfinder Training

First Tuesday of Every Month

1:00 PM Eastern, (10:00 AM Pacific)

Simply dial in and punch in the access code when prompted!  Don't miss it.  This will be a LIVE event!  There is no charge to participate; however you are responsible for your own long distance charges.  (We are hoping to be able to fund an 800 toll-free line in the future.  We'll keep you posted.)

An Overview of the Pathfinder Outreach Network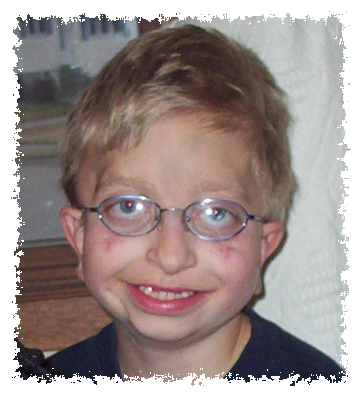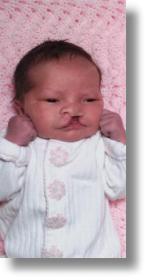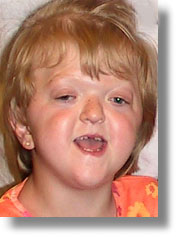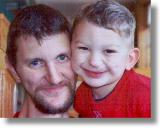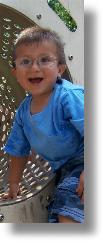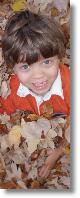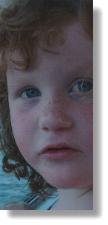 © ameriface

All Rights Reserved