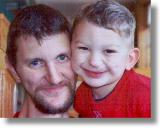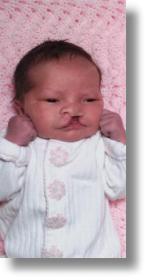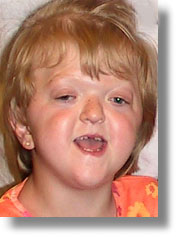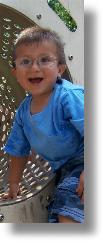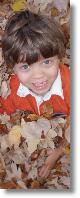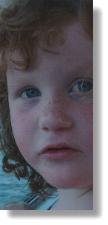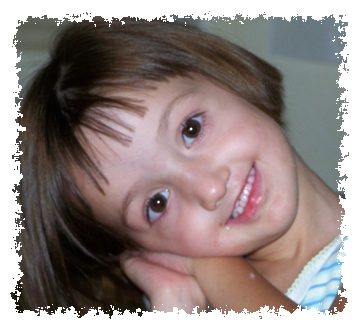 © ameriface

All Rights Reserved

Monthly Webinar Training

For an overview of the Pathfinder program, as well as

tips and training on how to launch an outreach network

in your area, join us for our next Pathfinder Training

Webinar!

Pathfinder Training - First Wednesday of Every Month


Wednesday, May 3, 2017, 10:00 AM Pacific

Wednesday, June 7, 2017 10:00 AM Pacific

Wednesday, July 5, 10:00 AM Pacific
This will be a LIVE event, approximately 90-minutes in duration.  There is no charge to participate; however participants are responsible for their own long-distance charges.

At Your Service

Training is also available at your location.  Contact
Debbie Oliver
for more information.
Note:  The Pathfinder Outreach Network model is appropriate for all types of organizations, regardless of medical condition or target audience.  Training can be customized to your needs.  Contact us for more details.
Pathfinders LIVE!

See our Events page for local, regional and national Pathfinder Outreach Network training opportunities.
Our Pathfinder workshop is also offered in conjunction with the North American Craniofacial Family Conference (NACFC).  Join us at the NACFC!

Our goal for the future is to offer recorded training modules in the form of Webinars and PodCasts, in addition to downloadable training materials.

Review the Pathfinder Outreach Program outline here.