File Your Pathfinder Activity Report (PAR)!

Why reporting is important...

We can't do what we do without YOU and we let our clients and supporters know that everyday!

Last year, the
value of a volunteer hour
was estimated at $22.14 per hour.  Volunteers contribute more than $175 billion worth of their time each year to various causes.
We understand that often volunteers are reluctant to report their outreach and other activities.  Please don't see this as "tooting your own horn"!  The information you provide helps us grow and expand our programs.  The more information we have about what families need and how we can best deliver services, the better we can serve clients in the future.

It also helps us document and evaluate outcomes in regard to our various programs, information often requested when we submit grant applications.  Funders want to know they are supporting programs that work and that we are making progress in regards to our mission and vision for the organization.

For individuals reporting Pathfinder activities including one-to-one contact via e-mail (including all listserv activities), telephone or hospital/home visits, Pathfinder packet distribution, in-service and/or awareness presentations, etc.

For leaders reporting administrative duties, event coordination, research of local/regional resources, etc.  Pathfinder Coordinators should also file an individual Pathfinder Activity Report (PAR).

For formal and informal organizations reporting outreach activities on behalf of their members.

AmeriFace is an Official Certifying Organization for the President's Volunteer Service Awards.  Learn More >>>

Questions

about reporting?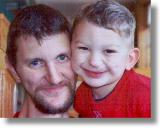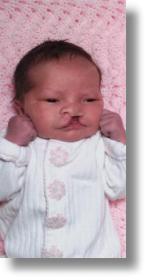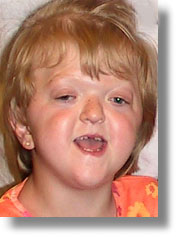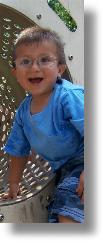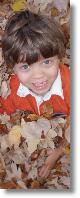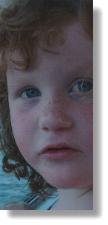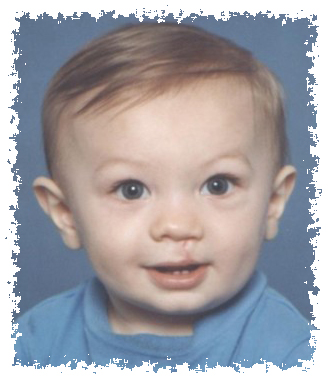 © ameriface

All Rights Reserved

AmeriFace

Board of Directors & National Action Team Members

Activity Report (MGR)

(Password Required)