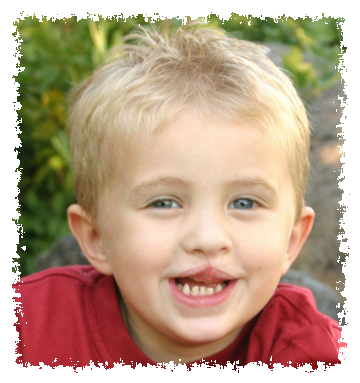 How should I match "buddies"?

It is very important to consider how you are matching families within your local network.  A parent whose child has already recovered from palate surgery would be a recommended buddy to the parents of a newborn.  However, the parent of a two-year-old would probably not be a good buddy for a relocated family with a teenager with a cleft.  While you should encourage interaction between all families in your network, when it comes to answering surgery or post-op questions, the buddy should have some first-hand experience with the issues the new family is facing.

Remind families that you and their buddy are not healthcare professionals, but can offer insight and guidance and above all...friendship!

What about meetings and special events?

Work with AmeriFace and/or your team coordinator to set up special events such as holiday parties and educational conferences for your families.  Work with area businesses to plan family days...how about a ball game or a movie?

The substance of the Pathfinder program is found in the everyday interaction between families.  But don't forget to add to the mix by planning fun and educational opportunities for everyone!

An Overview of the Pathfinder Outreach Network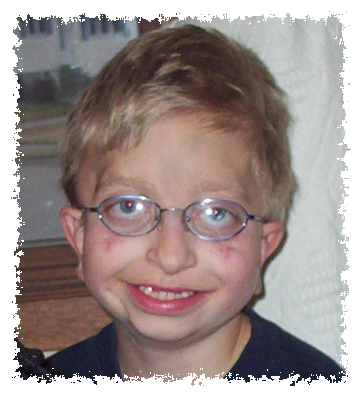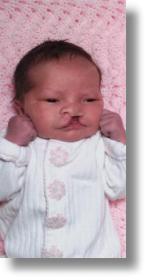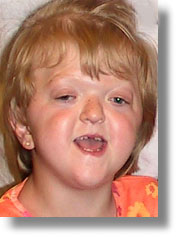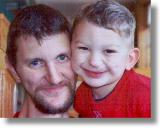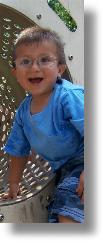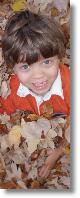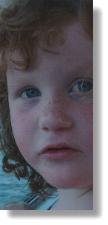 © ameriface

All Rights Reserved