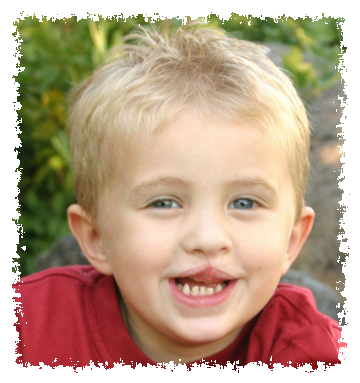 Materials

AmeriFace will make accessible materials for you to distribute to families, teams, birthing hospitals, ultrasound labs, etc.  Keep in mind that every region and cleft/craniofacial team has its own make-up and personality; we strongly suggest that you work with your clinic coordinator or other professional to put together appropriate materials, when possible.  These may include materials from local agencies, your team or other support organizations.  Your handouts may also change with each family, depending on their personal circumstances.  Customize your Pathfinder packets to reflect the need of the family you are serving.

Delegation

AmeeriFace recognizes that it can be very difficult to find time for additional activities in busy family schedules.  Remember that the Pathfinder program is NOT designed to be maintained by one person!  Just as your team relies on several professionals to bring you the services you need, area Pathfinders should work as a team.

With that said, let's begin!

An Overview of the Pathfinder Outreach Network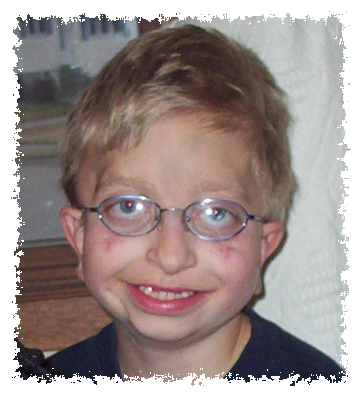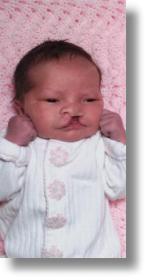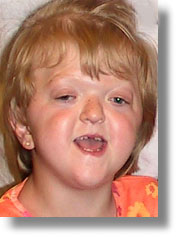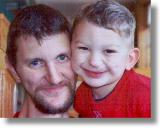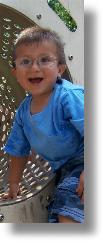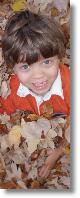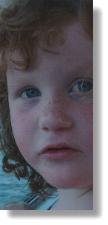 © ameriface

All Rights Reserved