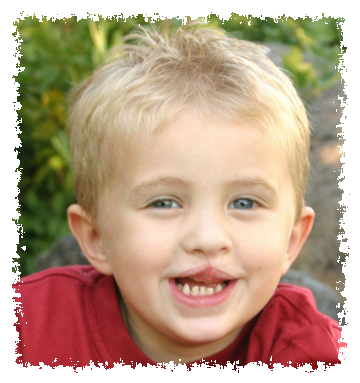 Pathfinders reach out in many different ways...

Focusing on one-to-one family support via phone, e-mail and in-person contact, Pathfinders touch base with those who need someone to listen to their fears and concerns.  Pathfinders provide local/regional resource information and much more.
Become a Pathfinder
!
Pathfinder Coordinators pull it all together...

Some Pathfinders coordinate the activities of other outreach volunteers in their area.  Some host informal local gatherings like picnics and play dates; still others work to educate medical professionals and other service providers about what families need.  Take the next step! 
Become a Pathfinder Coordinator!
Pathfinder Partner Organizations - The New PPO!
Formal and informal organizations become part of the Pathfinder Outreach Network and their members enroll in our national database.  This enhances the services offerred by all cleft/craniofacial support organizations.  Meet some member PPOs now!

Pathfinder Partners support our programs...

Individuals and businesses financially support our programs while promoting public awareness of craniofacial issues. 
Become a Pathfinder Partner!
Contact Us!

If you have general questions about the Pathfinder Outreach Network, an idea about how we can improve or enhance our services, would like to host a fundraising event, or are interested in on-site outreach training at your facility,
contact us
!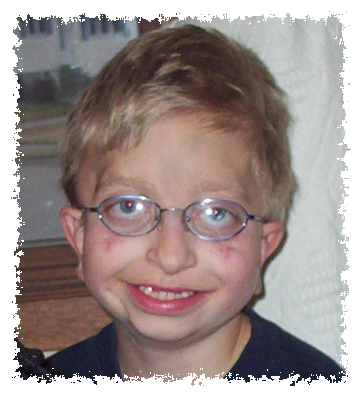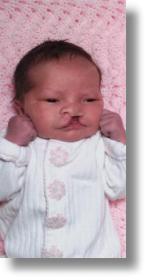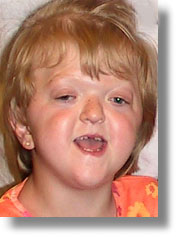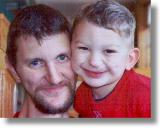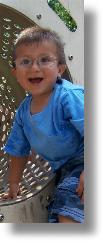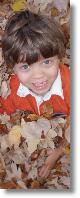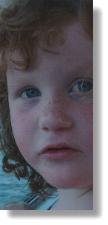 © ameriface

All Rights Reserved