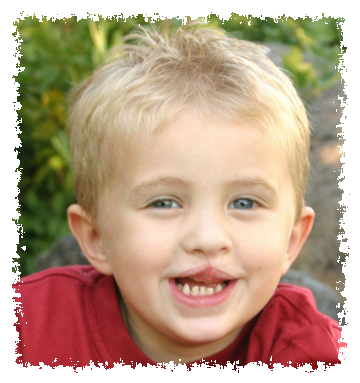 Newborn Outreach

Pathfinders often visit hospitals to deliver Pathfinder packets and congratulate the family, but more often than not, a phone call to parents of newborns is the first point of contact.  A home visit may be arranged to drop off materials and/or feeding devices.  Your first point of contact must be at the comfort level of the family.  Some parents want to jump in right away and get all the information they need; others are more reluctant to talk to anyone outside the family.

A Pathfinder's main concern in this situation should be to establish if the newborn is receiving adequate nutrition, if the family needs cleft palate nursers, and to make sure that a cleft/craniofacial appointment has been made.

Support for Parents, Children, Teens and Adults

While most outreach programs focus on the needs of newborns and young children, cleftAdvocate focuses on support for a lifetime.  We're expanding our teen and adult programs, but we need your help!  Contact our program director at debbie@cleftadvocate.org and let us know you're interested in networking with others.

New Area Families

Moving to a new state or town is stressful enough.  And getting established with the new cleft/craniofacial team can be a time-consuming challenge.  What better way to take some of the pressure off new area families than to make a friendly phone call and hand over a packet of local information!

Ultrasound Diagnosis

When a cleft is diagnosed in utero, an expectant mom and dad can go from the brightest, most promising day of their lives to a feeling of disappointment, fear and despair.  A Pathfinder can make sure that parents get accurate information about cleft lip and palate and direct them to the cleft/craniofacial team for a consultation.

An Overview of the Pathfinder Outreach Network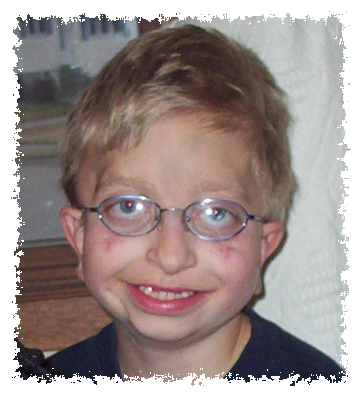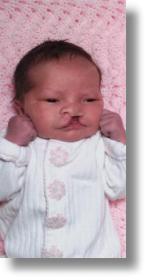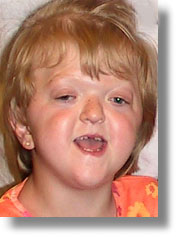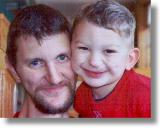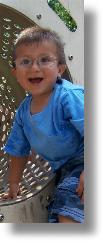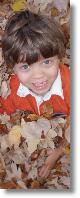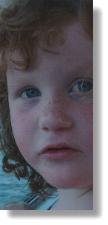 © ameriface

All Rights Reserved