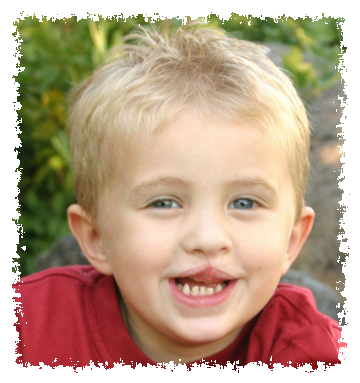 What are the established Pathfinder responsibilities?

Pathfinder Contacts

Pathfinders are responsible for maintaining family contacts when referrals are made; Pathfinder Coordinators will maintain hospital administrative and/or other staff contacts (nurses, feeding specialists, etc.).

Pathfinder Packets

Pathfinders will distribute support information in person, on the phone, by mail or via e-mail correspondence, based on the needs of the family.

Team Appointments

Pathfinders will stress the importance of interdiscplinary team care and will direct families to the American Cleft Palate-Craniofacial Association (ACPA) for team referrals.  List available
here
.
Feeding Issues

Pathfinders will ask families about feeding issues and suggest the family consult a feeding specialist and/or nutrition counselor, when appropriate.

Buddy Match

Pathfinders are responsible for providing a "buddy" contact or will become the "buddy" contact until a match can be made.

An Overview of the Pathfinder Outreach Network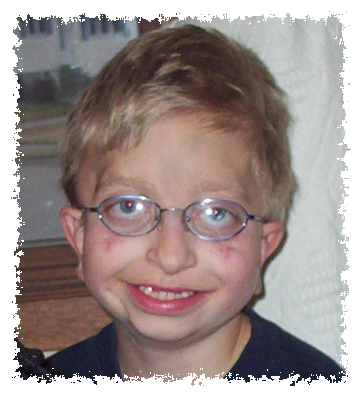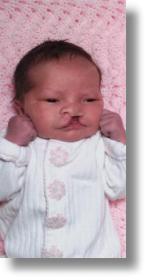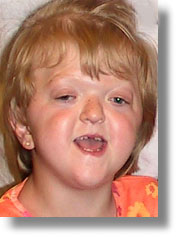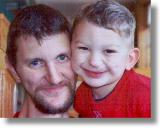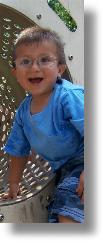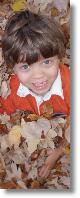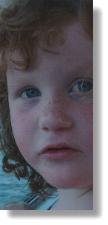 © ameriface

All Rights Reserved