Pathfinders work closely with medical and other professionals to bring support and information to families of craniofacial patients.  Volunteers offer a shoulder to lean on, educational materials, and referrals to local, state and federal services designed to enhance the care they get from their medical teams.  Most of all, they understand what it's like to make this journey.

A program overview is available here!
Members of th network are trained and managed by Executive Director Debbie Oliver, Program Director Joyce Bentz and Action Team Coordinator Robin Remele.

Our Board of Directors, staff and volunteers are governed by the AboutFace USA
Code of Ethics
.
We currently have an all-volunteer staff of twenty individuals serving on our Board of Directors and Action Team, including medical and other professionals.

There are nearly 700 registered Pathfinders in the United States alone, and and many more around the world.  Thousands of additional volunteers help keep the network going!

The Pathfinder Outreach Network is a system of networking families and individuals whose lives are touched by congenital and acquired facial differences...and much more.

What is the Pathfinder Outreach Network?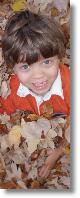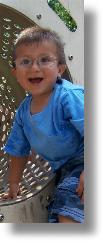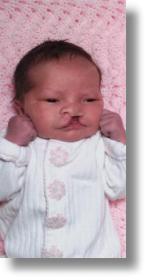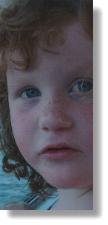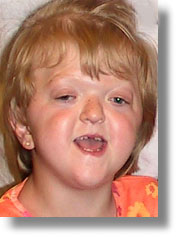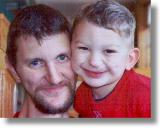 © ameriface

All Rights Reserved